Gas boiler repair, based in Ashford
Also covering Romney Marsh, Tenterden, Maidstone, Canterbury, Margate, East Sussex and all surrounding areas.

Have you got a faulty gas boiler on your hands? Need an engineer in Ashford, Kent to fix it? Whatever boiler you have and whatever the issue might be, please get in touch with us at Boiler on the Blink today by giving us a call on 07768 618877.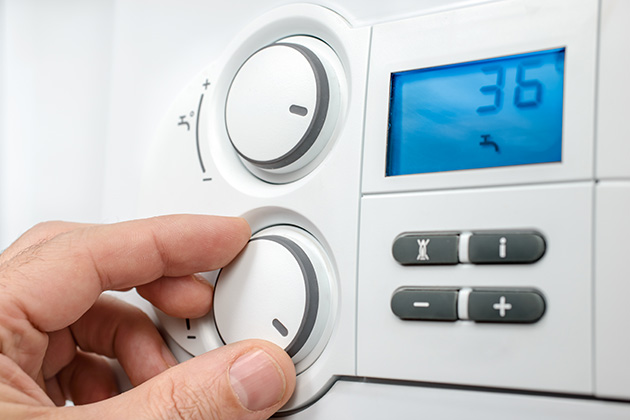 Our boiler repair service
We offer a comprehensive gas boiler repair service so regardless of the type or brand of boiler you have, or the boiler fault you are experiencing, our qualified gas engineers are on hand. Whether there's an unrecognised fault code on your boiler or a leak, we're confident that we can fix your boiler and get your home running back to normal in no time.
We carry spare parts in our van so if your boiler has broken down, we're confident that we can fix your boiler and replace any parts required there and then. However, if we need to order parts in to fix your gas boiler, we will do so ASAP and arrange a time around your schedule to come back and fix your boiler.

Call our engineers in Ashford on 07768 618877 for a boiler repair now.
BoilerCare
We are proud to offer BoilerCare Cover from £8 per month for peace of mind, just ask for more details.
Why choose Boiler on the Blink for a boiler repair?
We make an excellent choice for boiler repair because we are timely in our response, efficient in our service and professional in how we conduct our business. We have helped our previous customers get their boiler back to working ways and have gone above and beyond to ensure this has been done in a way that leaves our customers entirely satisfied. You can see testimonials from previous clients on our reviews page.
Fully qualified to repair boilers
For your full peace of mind, we are highly experienced and fully qualified to carry out gas boiler repairs.
For natural gas boilers, only Gas Safe registered engineers are legally allowed to carry out repair work. This is because natural gas can be highly volatile and dangerous if not handled correctly. Thankfully, our engineers have been through all the relevant training and assessments to ensure that they safely carry out work with gas boilers.
We carry our Gas Safe ID Card on us at all times.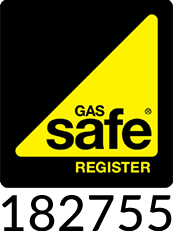 Need a boiler repair in Ashford? Don't hesitate to get in touch
If you're faced with a broken down boiler, please don't hesitate to get in touch. In case of an emergency, please give us a call so that we can ensure that we provide you with as timely a service as possible.
Give us a call on 07768 618877 and you will get through an experienced and knowledgable member of the team who will be able to help. For all other non-urgent enquiries, feel free to send us a message using our website's contact form where we will get back to you as soon as possible.