Also covering Romney Marsh, Tenterden, Maidstone, Canterbury, Margate, East Sussex and all surrounding areas.
Looking for a reliable LPG Boiler Service in Ashford or the surrounding areas? Our expert Gas Safe registered engineers are on hand to help homeowners service their LPG boiler. Please give our office a call on 07768 618877 or use the contact information down below.
If you have an LPG boiler in your home, and you think that it may require service, then give our specialists a call and we will be able to confirm whether your boiler is in need of repair. Our team is determined to find out whether your boiler is in need of repair before visiting your property and charging our customers for our time, unless it is necessary, so please give us a call on 07768 618877 to book a boiler service on your LPG boiler today.
Our LPG boiler servicing service
Here at Boiler on the Blink, our engineers in Ashford are on hand to service any LPG boiler, no matter what type or brand of boiler so you can take advantage of the above benefits! We offer an LPG Boiler Service Ashford residents can rely on to be fast, efficient and thorough. We want to leave you with a long-lasting and reliable boiler which is why our professionals hold all the necessary qualifications and experience needed to provide the best service.
All of our engineers are fully qualified and are on the Gas Safe register, the official gas registration body for the UK. Not only this, we are LPG trained, so you can have peace of mind that we can legally service your LPG boiler. Please feel free to head over to the Gas Safe website and check our credentials using our registration number: 182755
If you have any other questions about our LPG Boiler Service in Ashford or the surrounding Kent areas, please do get in touch as we would be happy to discuss your needs.

We can fix and service LPG boilers
The boiler is a vital part of your home, which is why if it breaks down it can be especially inconvenient, leaving you with cold water, a cold home and a very unpleasant few days waiting for a repair, especially so in the winter!
Hence, servicing your boiler makes sense. Not only can you ensure the safety of your boiler and loved ones at home by checking for leakages and mitigating any hazardous faults early on, but you can also reduce the running costs of your boiler by up to 10% per annum and avoid expensive repairs.
If your property is not connected to the mains gas, it is possible that you may have an LPG Storage system in place to provide heating for your home. Boiler on the Blink are approved installers of LPG (liquid petroleum gas) boilers, as well as being fully qualified to install any LPG boiler that you have. Our engineers are GasSafe registered and carry out LPG Services throughout Ashford Kent, Romney Marsh, Tenterden, Maidstone, Canterbury, Margate, East Sussex and the surrounding areas.
As we are approved service providers of many LPG boilers and central heating system manufacturers, we are able to source the specialist parts quickly and cost effectively for your repair and service needs. Book with us and have your systems checked in no time.
BoilerCare
Here at Boiler on the Blink, we also offer LPG Boiler Cover from just £8 per month for peace of mind all year round. For more details on the cover plans that we offer, please visit our LPG cover plans page.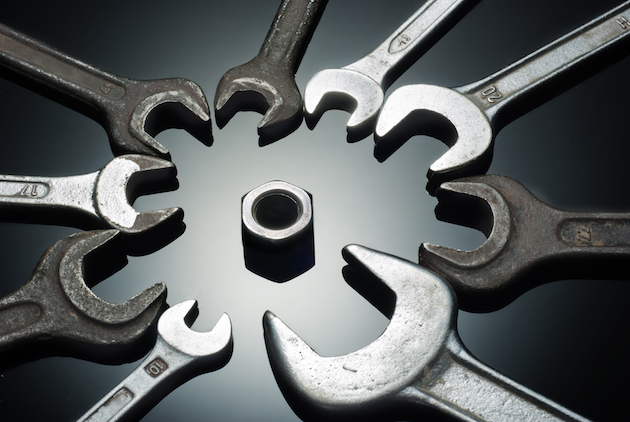 What's included in an LPG boiler service?
When we service your LPG boiler, we undertake the following checks:
Visual check of the LPG tank
Check the supply line leading to the tank
Check the boilers chimney/flue
Check the heat exchanger
Check combustion chambers

Fire up the boiler and check all parts are functioning as they should be
Check all safety devices are in operation
Clean the burner
Inspect for wear and tear – preventing costly breakdowns
Check the safety of the installation meets Gas Safe standards.
After we have finished servicing your LPG boiler, our gas engineers will provide you with a Service Safety Certificate upon completion of the service in compliance with Building, Health and Safety and Landlords regulatory requirements.
Book your LPG boiler service today in Ashford Kent
If you would like to book your your LPG Boiler Service Ashford locals and surrounding areas you can call us on 07768 618877 or send us a message using our website's contact form. We'll look forward to hearing from you soon.
Looking for a reliable LPG Boiler Service in Ashford or the surrounding areas?