Gas boiler service, based in Ashford Kent
Also covering Romney Marsh, Tenterden, Maidstone, Canterbury, Margate, East Sussex and all surrounding areas.

Based in Ashford Kent, Boiler on the Blink are on hand to annually service your gas boiler. Give our engineers a call on 07768 618877 or fill in our website's contact form.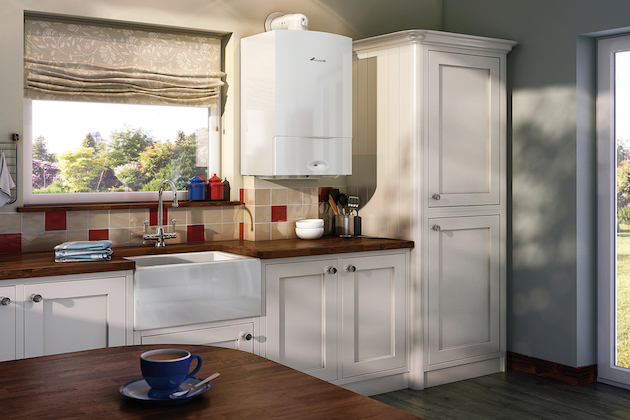 The importance of gas boiler servicing
Boiler servicing is vitally important for not only the health of the boiler itself, but also to ensure that it does not pose a threat to the safety of you and your home. A boiler service, when carried out properly and thoroughly, will check for any faults that may be putting you at risk or may be preventing the boiler from performing to its maximum potential.
Don't make the mistake of leaving your boiler neglected and book in a boiler service with our experts in Ashford Kent today.
BoilerCare
We are proud to offer BoilerCare Cover from £8 per month for peace of mind all year round, just ask for more details.


Boiler servicing benefits
This is why we and all other gas engineers recommend annually servicing your boiler...
Energy efficient boilers
Boilers that are serviced annually by a qualified engineer are much more efficient than boilers that aren't. Why? Where fuel is deemed wasteful, an engineer can make the required changes and put the fuel to better use, helping you reduce your energy bills.
Avoid expensive boiler repairs
By identifying problems with the boiler early on, you can avoid expensive repairs.
Quieter boiler with an annual service
Boilers that are annually serviced are quieter than boilers that aren't.
Landlord in Ashford Kent?
If you're a landlord, it's not only recommended that you carry out a boiler service, it's also a legal requirement!
Get in touch using the details below to take advantage of these various benefits!

Why choose Boiler on the Blink for your boiler service?
We make a fantastic choice for boiler servicing for a number of reasons. We have over 25 years of experience in carrying out boiler servicing on a range of different types and brands of boilers. In that time, we have built a fantastic reputation for ourselves for being reliable, punctual and going above and beyond our customers' expectations.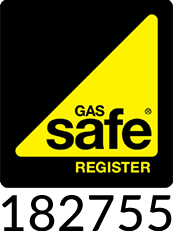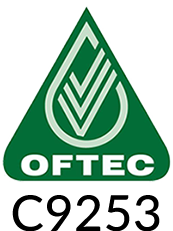 Book in your annual service with our experts in Ashford Kent
Is your boiler due an annual service? Get in touch with our experts in Ashford Kent!
To contact us, please give us a call on 07768 618877 where you will get through to a friendly and knowledgable member of staff. You are also more than welcome to use our contact form and we'll get back in touch ASAP.